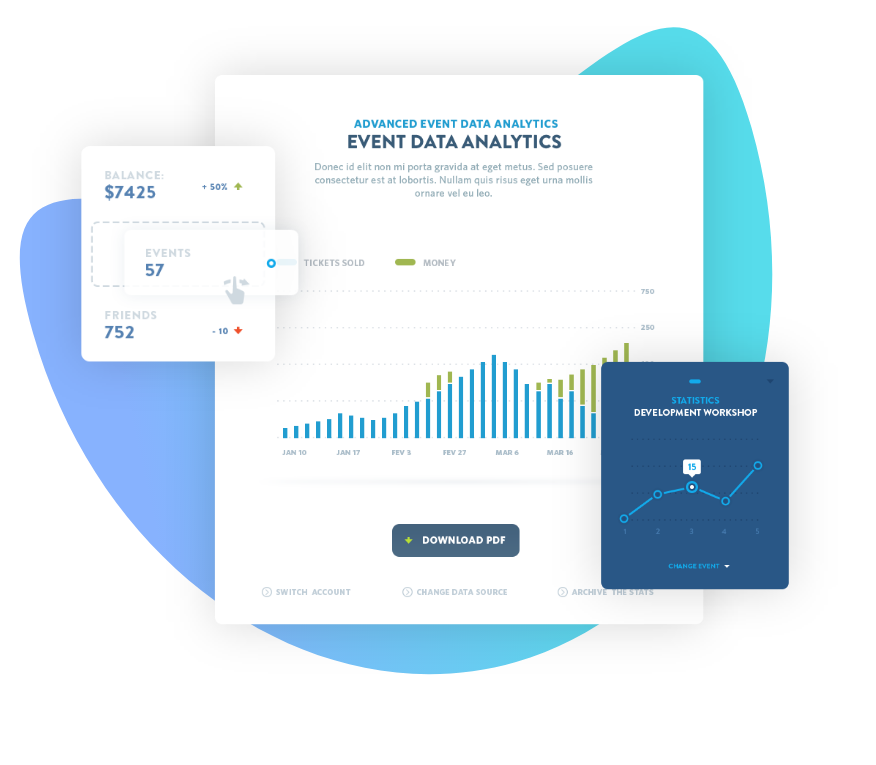 What is GDPR?
The General Data Protection Regulation issued by European Parliament (known as GDPR) is a comprehensive set of rules, the goal of which is to support the personal data protection of natural persons in the European Union (EU) area. GDPR came into force on 25th May 2018.

The obligations related to GDPR will influence everyone who processes or just maintains the personal data of citizens in the member states of the EU. The regulation regards all entities operating on the EU market, i.e. including those which have a company seat outside the European Union area.
Features
Automatic
scanning of cookies
Easycookie automatically scans your website and detects all cookie files that have been used.
Customisable
template
Adapt your content and template of the cookie consent banner depending on your needs.
Easy and quick
installation
Easycookie implementation is easy and you can manage it in a few minutes.
Optimised
for your device
Easycookie is optimised for a wide range of modern browsers and devices.
Support for
a wide range of languages
Automatic recognition of different language versions and a selection of more than 130 language variants of the cookie consent banner.
More domains,
one account
Manage all your domains using one user account.
Pricing
Try a full version of Easycookie for 2 weeks for free.
Prices are in Euro (EUR) and do not include VAT.








Are you a digital agency?
Are you a digital or advertising agency looking for a suitable solution for your clients? Become our partner. For more information contact us on e-mail
agency@easycookie.io
.